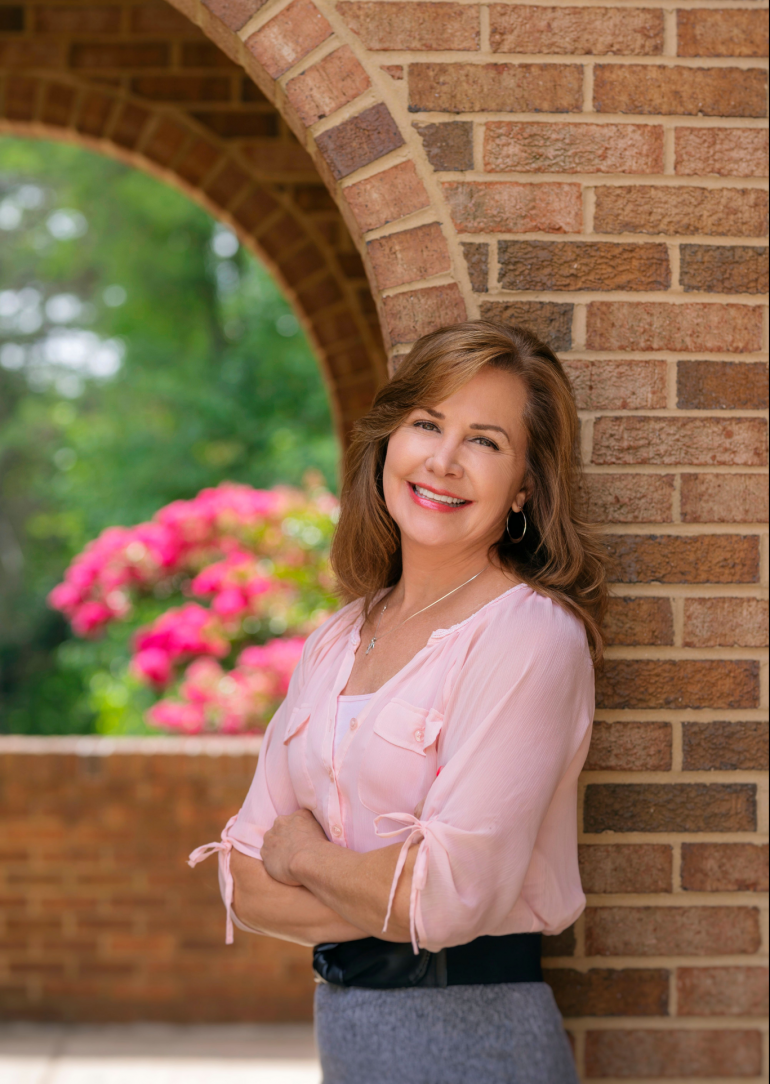 Medical Receptionist
Brief info
Karen brings over a decade of experience in Customer Service to our team. She spent 12 years as a dedicated Customer Service Representative for Southwest Airlines before transitioning into the beauty industry. Initially, Karen worked at a prestigious hair salon in Mount Airy, serving as the receptionist, then later as the assistant manager. In 2015 Karen entered the Med Spa setting where she again started at the front desk assisting clients before she was promoted to Spa Manager.
Karen's commitment to helping clients is stellar. She consistently goes above and beyond to make sure they have a wonderful experience at the Cosmetic Lounge.
Outside of work Karen loves hitting the gym and staying active with her three grandchildren. She and her husband also love taking their dog, Katie, on long walks.