Skin Rescue
Anti-aging infusion rich in lots of powerful antioxidants, including Glutathione. This IV can't turn back the hands of time, but it can help reduce brown spots, improve fine lines, and brighten skin. It can also help with things like improved memory, liver detoxification, inflammation, and more.
Glutathione
Vitamin C
Magnesium
B Complex
Biotin
Meyer's Reboot
The Meyer's Cocktail is an infusion that helps with overall wellness and
restoration of physical & nutritional balance. This infusion has been linked to the relief of symptoms associated with fatigue, PMS, cramps, pain, migraines, asthma, and allergies. A fantastic all around energy booster.
Magnesium
B Complex
Vitamin C
Calcium
B 12
Dexpanthenol
Pyridoxine
Sunny C
The sunshine of this infusion is a big blast of vitamin C, along with other minerals that boost immunity, fight infection, and keep metabolic function up to snuff. Great for fending off pre and post travel germs.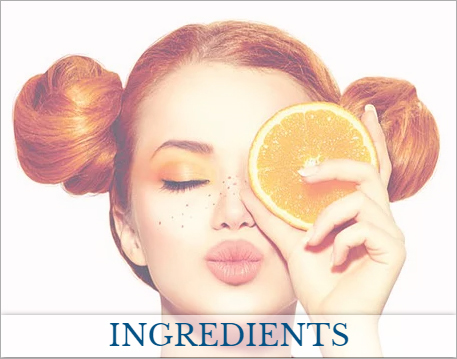 Vitamin C
Magnesium
Zinc
B Complex
Simply Hydrate
This infusion helps to restore your fluids when recovering from dehydration or illness. Meds can be added a la carte if needed. Because medications are delivered directly into the bloodstream, they work more quickly to relieve headache, upset tummy, or nausea.
1 bag of Normal Saline
a la carte:
Zofran for nausea
Pepcid for tummy
Headache medicine
Vitamins
Performance Pop
High performance micronutrient infusion that boosts energy, fosters muscle function and recovery, and can decrease blood pressure and reduce inflammation.
Keep your performance up to par, whether you're running a marathon or just running late.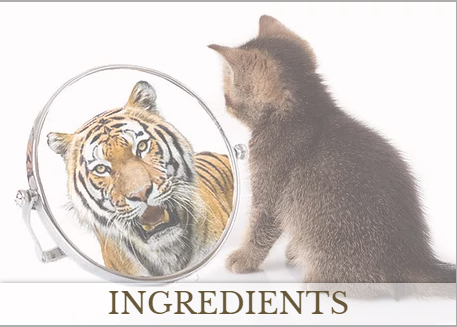 B 12
L-Arginine, L-Lysine, Taurine
Calcium
Magnesium
Glutathione
Vitamin C
Recovery Drip
Everything you'll need to bounce back from a strenuous workout or a late night on the town. Bypassing the GI system, nutrients and hydration are delivered directly into the blood stream, facilitating a speedy recovery-replenishing depleted muscles to promote healing and restore energy.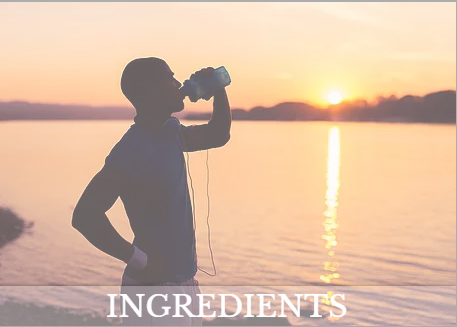 Magnesium
B Complex
Vitamin C
Vitamins
Vitamin A helps form and maintain healthy teeth, bones, soft tissue, mucus membranes, and skin.
Vitamin B Complex includes: B1 (Thiamine)-important for metabolism as it converts nutrients into energy. B1 also essential for healthy heart function and nerve cells. B2 (Riboflavin) also converts food to energy and is an antioxidant. B3 (Niacin) is essential for cell signaling and DNA production /repair promoting metabolism. B5 (pantothenic acid form) aids in hormone and cholesterol regulation and needed to obtain energy from food.
Vitamin B5 is also called dexpanthenol in one of its several forms. Promotes normal GI activity. It is used by skin cells to incite new cell growth and bind water- essentially moisturizing skin and hair.
Vitamin B6 is also called pyridoxine. Vitamin B6 helps form red blood cells, maintain brain function and plays an important role in the proteins required for chemical reactions in the body.
Vitamin B7 is also called biotin. It is essential for the metabolism of proteins and carbohydrates, and in the production of hormones and cholesterol. Needed for healthy skin, hair and nails.
Vitamin B12 is important for metabolism. It also helps form red blood cells and maintain the central nervous system.
Vitamin C also called ascorbic acid, is an antioxidant that promotes healthy teeth and gums, promotes healing and helps the body absorb iron and maintain healthy tissue.
Vitamin D helps the body absorb calcium and phosphorus. You need calcium and phosphorous for the normal development and maintenance of healthy teeth and bones. Phosphorous also plays a big role in the body's production of energy.
Minerals
Calcium is required for muscle contraction and maintains a normal heartbeat. It also is essential for healthy blood clotting, nerve impulses, and strong bones and teeth.
Magnesium is required for healthy blood sugar levels, healthy blood pressure and required for healthy bones as it aids in Calcium absorption. Magnesium reduces risk of osteoporosis, helps in prevention of anxiety and migraines, and helps reduce premenstrual symptoms.
Zinc is required for a healthy immune system, brain function/memory and promotes healing. It is also essential for sexual function. Studies show zinc is effective at preventing and treating acne, osteoporosis, ED, inflammation, macular degeneration and many types of chronic diseases.